We created this site for information for people who fight all the causes of the ribbons. We support all the ribbon colors and go beyond to help people.
For the best information on the meaning of every ribbon just email us we look forward to hearing from you.
Our aime is to give as many people as possible all the up to date information for each ribbon color.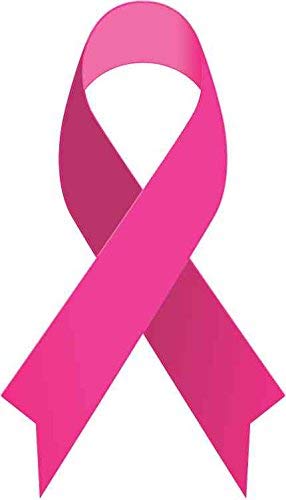 We are ready and willing to take any questions you many have about a particular ribbon color.